Framingham, MA 01701, 01702, 01703, 01704, 01705
Plumbing, Heating, Air Conditioning & More in Framingham
If you own a home, your also buy clothes, shoes, and other personal items. When doing so, no doubt one of your top priorities is to find that "perfect fit". It's not the only thing you care about, of course, but why settle when you can wear something that feels like it was made just for you.
The question is, do you also value a perfect fit when it comes to choosing a plumbing, heating, or air conditioning company? If so, we already have something in common. Because at PC Plumbing, Heating & Air, we work hard every day to: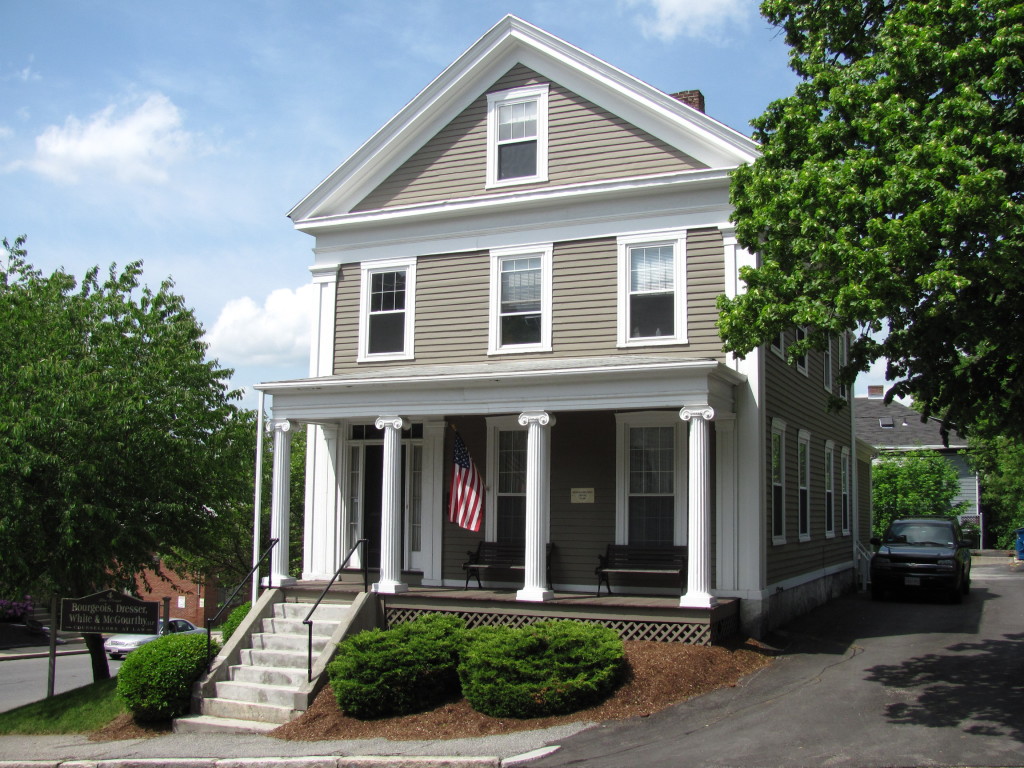 Listen to your concerns
Understand your needs
Make recommendations that show we've been paying attention
Provide you with optional solutions so you get to choose what works best for your home and budget
Of course, being a good service provider entails a great deal more. Such as hiring only the best-qualified people to meet your needs, guaranteeing your satisfaction with your services, and more.
Today, we'd like the opportunity to become your perfect fit for the best in year-round indoor comfort. And all it will take is one phone call or email by you to get the process started.
Plumber Framingham | Plumbing Repair Framingham
From plumbing installation, ongoing maintenance, and high-quality repairs, we have you covered. Need a leaky faucet fixed, your water heater replaced, or garbage disposal repaired? We do all that and so much more.
We also perform whole-house plumbing inspections, a service that should be performed annually. That way, you're less likely to incur major repair problems, your plumbing will last longer, plus your home and family will experience a higher degree of safety.
Heating Repair Framingham | New Heating System Framingham
PC Plumbing, Heating & Air is one of the few local companies that installs, maintains, and repairs such a wide range of home heating systems:
Home boiler
Gas furnace
Forced air heating
In-floor radiant heating
Radiator heating
Steam heating
Once again, you can count on us for annual preventative maintenance to help you enjoy maximum comfort and convenience throughout our sometimes-harsh New England winters.
AC Repair Framingham | New AC System Framingham
Whether you have a dinosaur of a central AC system or looking treat yourself to that luxury for the first time, we have just the right solution for your family, home, and budget. You see, because in addition to central AC systems, we also design ductless air systems and air source heat pumps.
You'll also be glad to know that PC Plumbing, Heating & Air also services and repairs most makes and models of home air conditioning AND heating systems. Whatever the need – including annual preventative maintenance – count on PC to deliver on time, on budget, and at or above your expectations.
Remodeling Services Framingham | Handyman Services Framingham
Your home is a multi-faceted and complex entity that depends on all the various parts to work in close harmony for your greater comfort, convenience, and safety, and relaxation.
That's a tall order for anyone to deliver on, but not for PC Plumbing, Heating & Air. While we don't provide every home service under the sun, we come awfully close. But when a project calls for it, we have close working relationships with numerous area contractors ready to team up with for your added benefit.
So, from complete kitchen & bath remodels to simple repairs, new flooring, deck repair and building, and so much more, PC Plumbing, Heating & Air has you covered.
We now invite you to learn more about the many services we provide:
Plumbing
Heating & Cooling
Improved Indoor Air Quality
Remodeling & Handyman Services